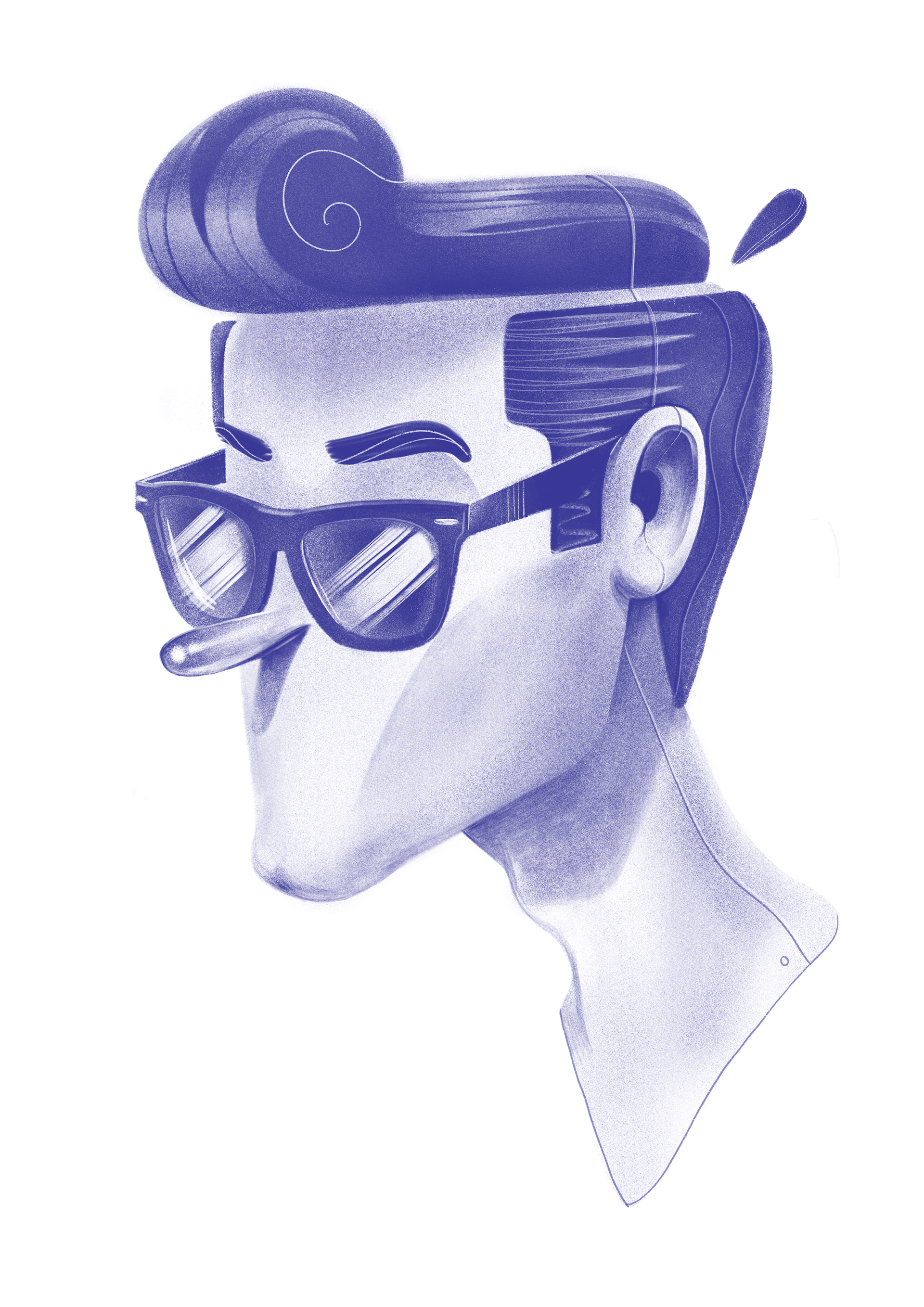 Alexandru Savescu is a Romanian graphic designer, illustrator and visiting lecturer at Coventry University.

His work was longlisted in the 2015 and 2016 Book Illustration Competition run by The Folio Society in partnership with House of Illustration, and he went on to be shortlisted in 2017. 
Alexandru has worked in traditional pen and ink, experimental printing, digital painting and short animation, always paying close attention to detail and style and aiming to evoke a strong sense of atmosphere in his artwork.