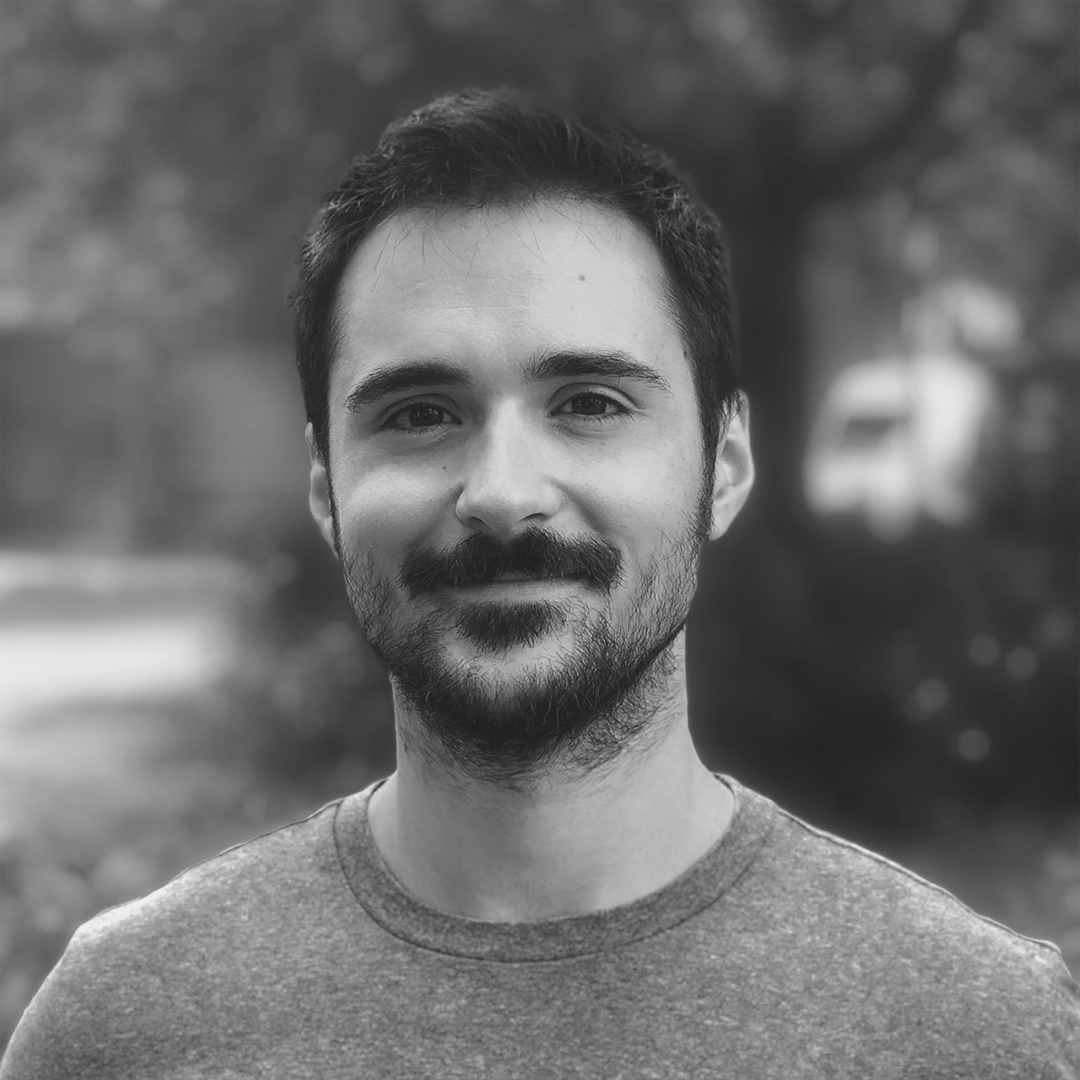 I'm Alexandru Savescu, an art director and digital designer, currently art directing for Leo Burnett Bucharest.
With 5 years of experience, I've worked across many mediums for a diverse array of clients. My services include art direction, branding & identity, illustration, UI/UX motion, and web design.
I have been involved in projects for clients like McCann, Publicis, McLaren, Procter & Gamble, JTI, Muz-TV Russia, Triumph Motorcycles, Volkswagen, BCR Bank, Bacardi, Barclays, Bombay Sapphire and many more.